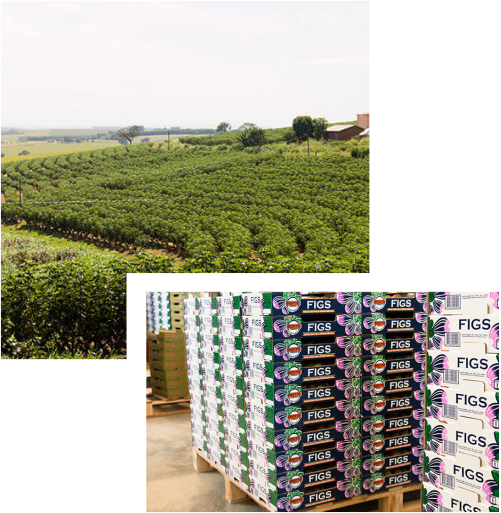 Brotto Figs annually participates as an exhibitor at Fruitlogistica, one of the largest agricultural fairs in the world, annually held in Berlin - Germany.
Nowadays, Brotto is located in a total area of 50 hectares and has more than 70 direct employees and hundreds of indirect employees, all carefully selected and committed to provide an excellent and unique service.
All of this makes Brotto the great company it is today, recognized as the producer of the best figs in Brazil and, since 2000, also a major exporter to Europe.